Training Schedule
Season 2, 2021 Training Information
Welcome to Season 2, 2021. Grading is held the week of 11 July, with teams training from the week of 19 July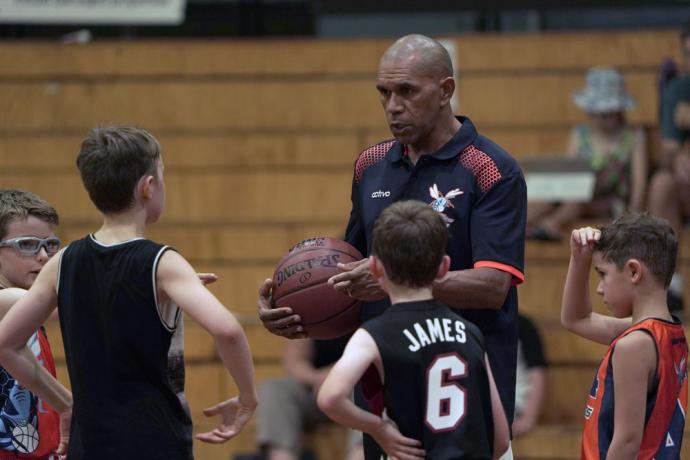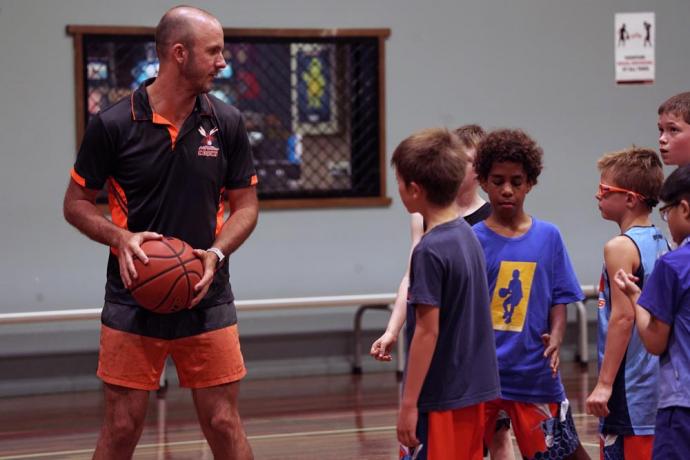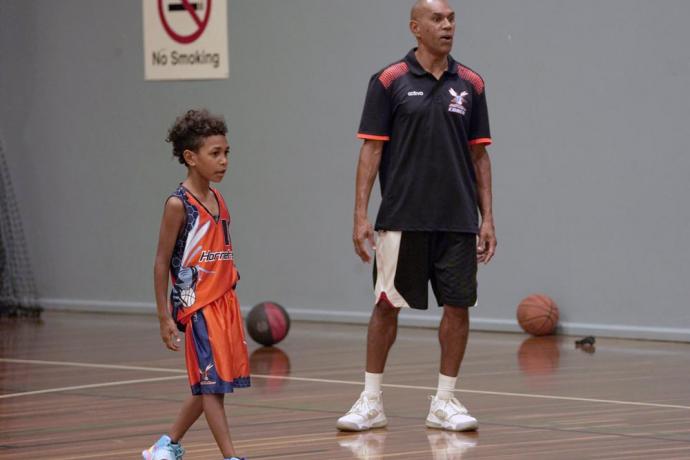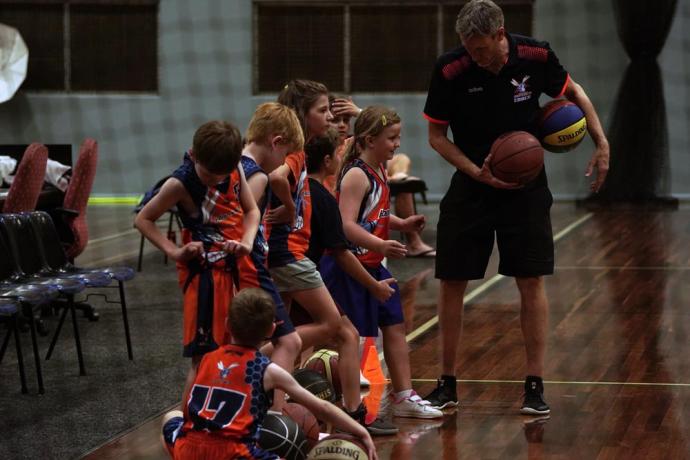 Coaches Rewards Program: Each session we require the help of parents, siblings, family, friends to assist in coaching our kids/teams. As a club we offer discount/rewards as part of our Coaches Rewards Program or email: rivercityhornets@gmail.com

Grading: The first 3 weeks of the season are grading games. Players are put into teams and play against the other clubs. Once the athlete is placed into a permanent team they will see their team number. Once you have the team number, you can add this team to the Game Day App or use the fixtures page on the SWM site to see the game time for that week.
Training & Games: Each athletes team will have grading one week day and one game on either a Friday or Saturday depending on their age group. There will be a training session each week apart from school holidays.

Most sessions are run as individual teams per half court however some teams may train as squads. Unfortunately we can't always run as individual teams when a coach or venue isn't available. Our club is always looking for more venues to hold trainings.

U19 Boys: No training is offered to U19 boys this season, in turn we have reduced fees.
Training Schedule for Season 2, 2021 (Updated 23 August, 2021)



MONDAY
MONDAY
Location
EAGLES COURT 1
EAGLES COURT 2
Time
4.30-5.30PM
4.30-5.30
Age Group/Team #1
FNYL Red 237

U13 Boys 170 Red


Coach
Brian Kerle

John Carlos


Age Group/Team #2

U17 Boys Purple 263

U13 Boys 179 Red





Coach
Coach Amour
Alfie Harvey





MONDAY
MONDAY
Location
EAGLES COURT 1
EAGLES COURT 2
Time
5.30-6.30PM
5.30-6.30PM
Age Group/Team #1
U15 Boys Gold 184

U17 Boys Gold 254

Coach
Brian Kerle

Toby Kerle

Age Group/Team #2

U13 Boys Red 178


Free

Coach

Fred Perry





TUESDAY
TUESDAY
TUESDAY
TUESDAY
Location
HIBISCUS COURT 1
HIBISCUS COURT 2
HIBISCUS COURT 3
HIBISCUS COURT 4
Time
4-5PM
4-5PM
4-5PM
4-5PM
Age Group/Team #1
U11 Boys Gold 66

U17 Boys Red 276


U13 Boys Purple 167

U9 Boys Gold 12
Coach
Tayne Joyce
Bryce Hawkins
Jacqueline Craigie
Ash Farr
Age Group/Team #2

U11 Boys Purple 74

U17 Boys Red 277

U11 Boys Red 87
U15 Boys Purple 190
Coach
Chris Gaviglio
Phil Mairu
Steven Walker

Danny Zemljic





TUESDAY
TUESDAY
TUESDAY
TUESDAY
Location
HIBISCUS COURT 1
HIBISCUS COURT 2
HIBISCUS COURT 3
HIBISCUS COURT 4
Time
5-6PM
5-6PM
5-6PM
5-6PM
Age Group/Team #1
U15B Gold 185
U15B Red 200
FNYL White 245
U17B Red 279
Coach
Dave Derwin
Dan Jones
Stephen May

Jack Vorgias

Age Group/Team #2
U13B Gold 156
U15B Purple 197
FNYL Red 238
U17B Red 270
Coach
Josh Kent
Brett Powell
Phil Mairu
Stuart Taylor
Day
TUESDAY
Location
HIBISCUS COURT 1


Time
6-7PM
Age Group/Team #1
FNYL White 246
Coach
Jayden Mairu

Age Group/Team #2
FNYL White 244
Coach
Peter May




WEDNESDAY
WEDNESDAY
WEDNESDAY
WEDNESDAY
Location
HIBISCUS COURT 1
HIBISCUS COURT 2
HIBISCUS COURT 3
HIBISCUS COURT 4
Time
4-5PM
4-5PM
4-5PM
4-5PM
Age Group/Team #1
U11 Boys Gold 64
U13 Boys Gold 153
U15 Boys Gold 186

U7 MIX #5, U9G #44

Coach
Verle Williams

Mark Weller

Kith Mirhan

Matt Bartholomaeus
Age Group/Team #2

U13 Boys Purple 165

U13 Girls Purple 132
U15 Boys Gold 187

U9B #23, U9B #26

Coach

John Crowley

Duncan Gordon
Reo

Matt Flaherty




WEDNESDAY
WEDNESDAY
WEDNESDAY
WEDNESDAY
Location
HIBISCUS COURT 1
HIBISCUS COURT 2
HIBISCUS COURT 3
HIBISCUS COURT 4
Time
5-6PM
5-6PM
5-6PM
5-6PM
Age Group/Team #1

U15 Boys Red 208

U13 Girls Gold 121

U11 Girls Gold 91

U11 Girls 103
Coach
Bruce Hamilton
Lucy Kefu


Amy McCabe


Matt Bartholomaeus
Age Group/Team #2
U13 Girls Purple 133
U13 Girls Gold 122

U13 Girls Purple 135 (was 92)

U11 Girls 102


Coach
Daniel George
Katie Bartholomaeus

Mark Weller

Hunter & Andrew




WEDNESDAY
Location

ST CATHERINES

Time
6.30-7.30PM
Age Group/Team #1
FNYL Purple 223
Coach
Caleb
Age Group/Team #2
Free
Coach