Training Schedule
Season 1, 2022 Training Information

Welcome to Season 1, 2022. Please see below training schedule for this season.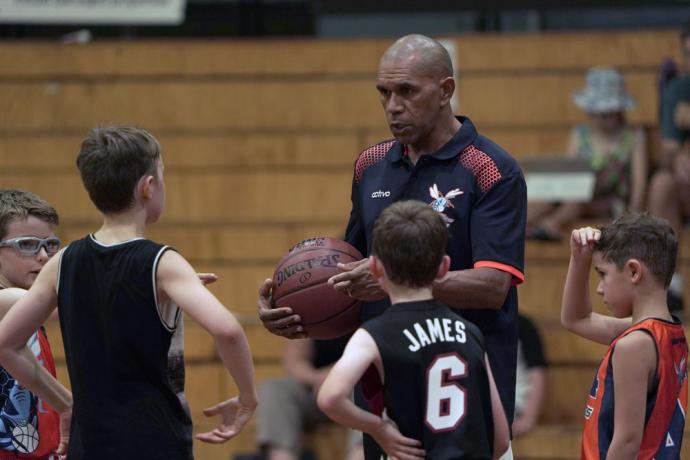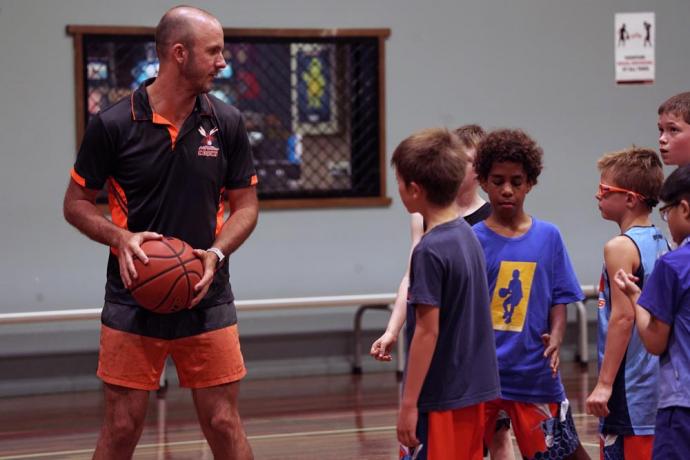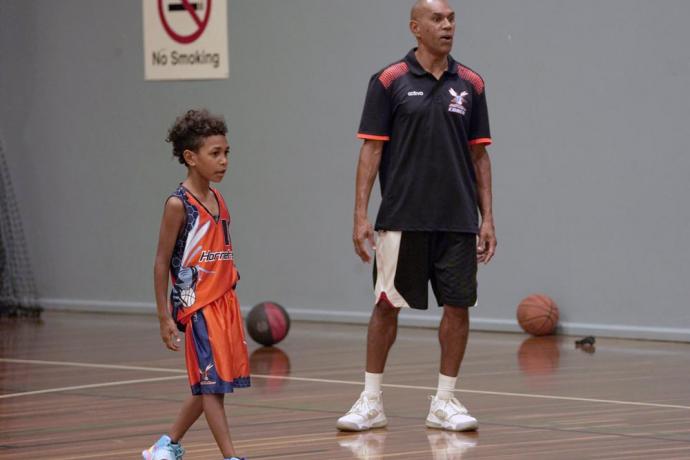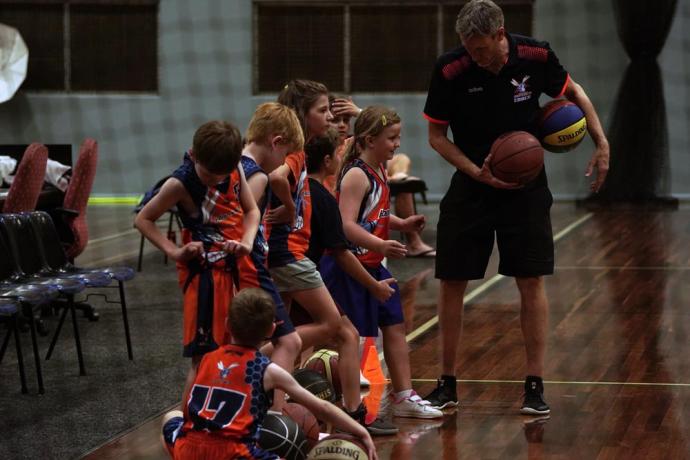 Training & Games: Each athletes team will have grading one week day and one game on either a Friday or Saturday depending on their age group. There will be a training session each week apart from school holidays.

Most sessions are run as individual teams per half court however some teams may train as squads. Unfortunately we can't always run as individual teams when a coach or venue isn't available. Our club is always looking for more venues to hold trainings.

Hibiscus Stadium - 90 Klummp Rd, Mt Gravatt
Eagles Sports Complex - 3 Weedon St, Mansfield
Training Schedule for Season 1, 2022 (Updated 25 Jan 2022)