window.dataLayer = window.dataLayer || [];
function gtag(){dataLayer.push(arguments);}
gtag('js', new Date());
gtag('config', 'UA-170810328-1');
Welcome to

River City Hornets Basketball Club
River City Hornets Basketball Club is a not for profit organisation, founded in 1998, that has basketball teams for boys and girls from age 5 to 20. We compete in the South West Metro Region.
All our committee members, coaches and managers contribute on a voluntary basis, so we ask that all communication is via email and request your patience when waiting for responses. Lots of information can be found on the website or our Facebook page, so take a look around first.
In season 2, 2021 we are proud to have over 350 players throughout 47 teams.

News!

Changes In 2022:
All Under 12 (season 1) / Under 11 (season 2) will be using a size 5 ball. Size 6 balls will come into play from Under 14 (season 1) and Under 13 (season 2).
Games will go back to 10 minute quarters in 2022!
Vaccination Status' in basketball. As of now Hibiscus Stadium is able to welcome anyone into the venue, Runcorn State High and Calamvale College are expecting to be permitting only vaccinated persons over 18 while U18 can be unvaccinated . We will keep all members up to date with any changes, as we know COVID-19 has kept us on our toes the past few years.

Registrations are now OPEN for Season 1, 2022

U8 - Open
U10 Girls - Open
U10 Boys - Closed
U12 Girls - Open
U12 Boys - Closed
U14 Girls - Open
U14 Boys - Closed
FNYL (U16/U18) - Open
U16 Boys - Closed
U18 Boys - Closed
COMMITTEE POSITIONS AND REPRESENTATIVES FOR 2021
President

Vice President

Secretary

Treasurer

Rachel Kent

Andrew Blake


Monika Manton

Macaila Saunders


Luke Angel

Commitee

Matt Bartholomaeus

Katie Bartholomaeus

Peter Hart

John Crowley

Phil Mairu

Our Motto - Hornets Sting!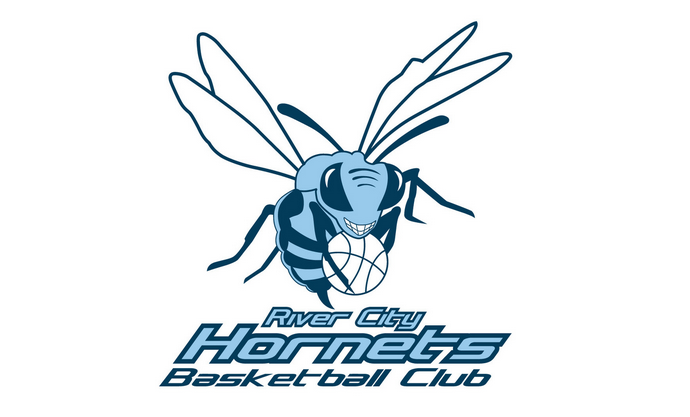 Please contact us on the email below.

Email: rivercityhornets@gmail.com
Postal Address: PO Pox 69, Mt Gravatt QLD 4122